Items:
0
Total:
$0.00

View Cart
Econo Feather Flag Special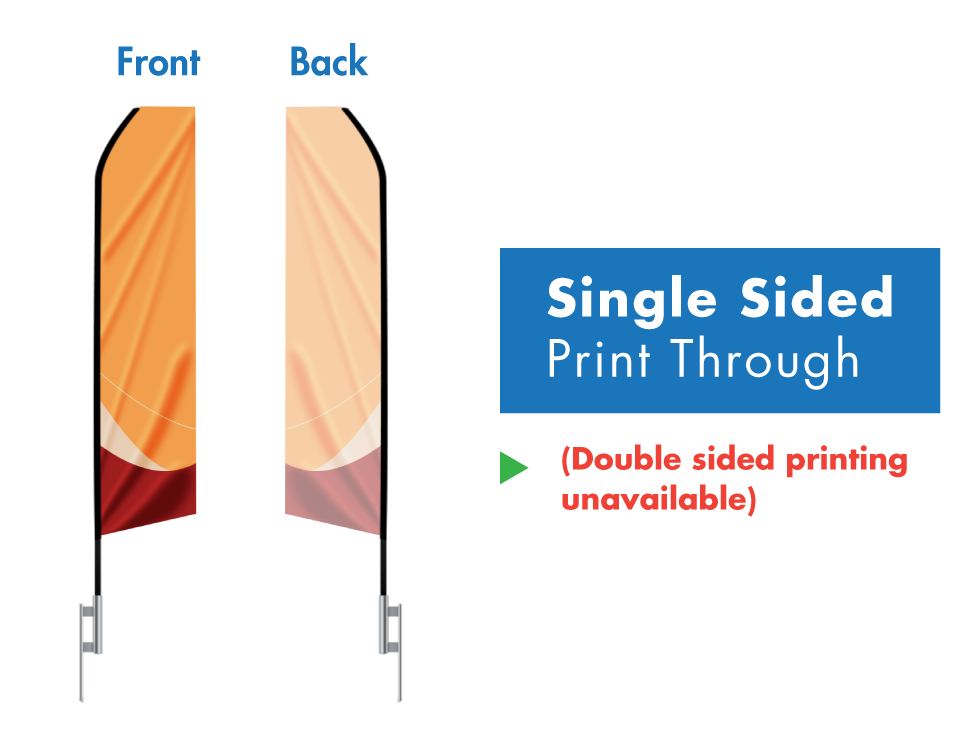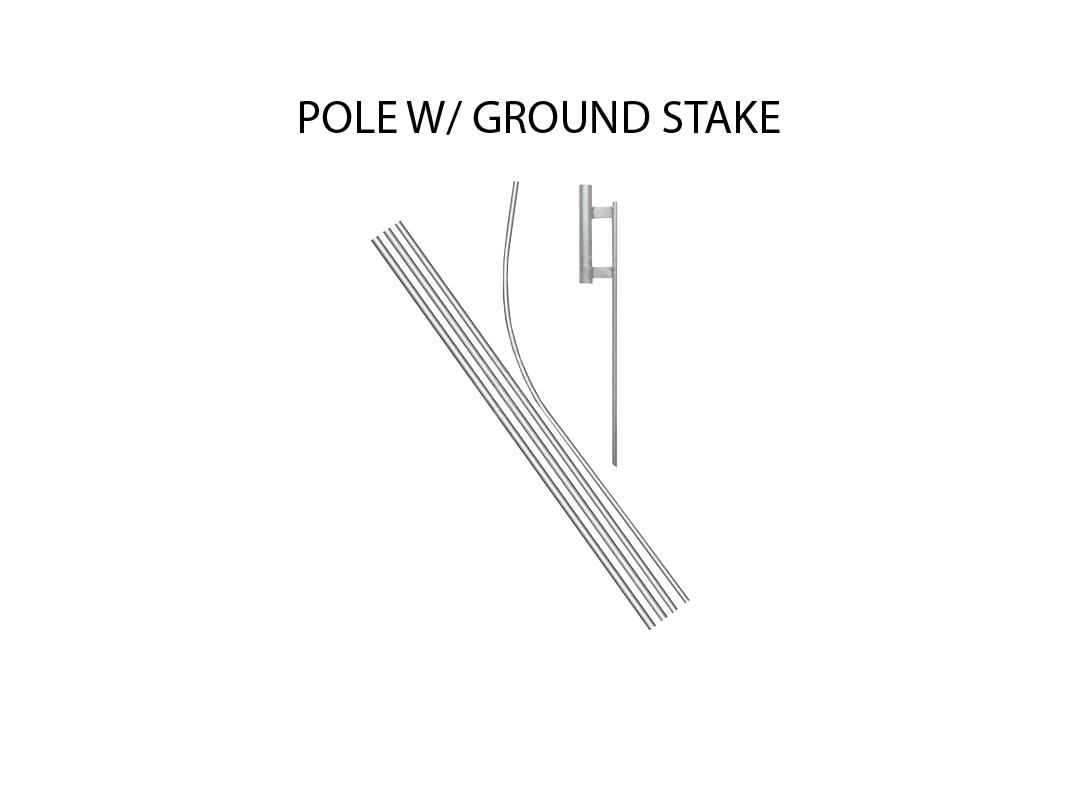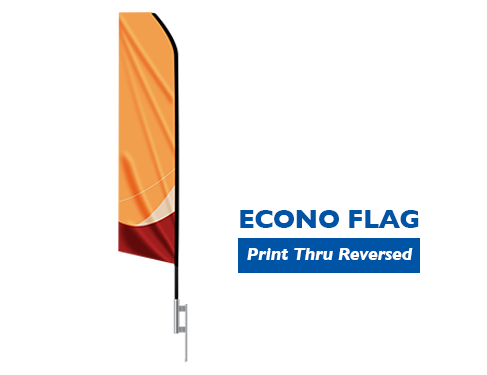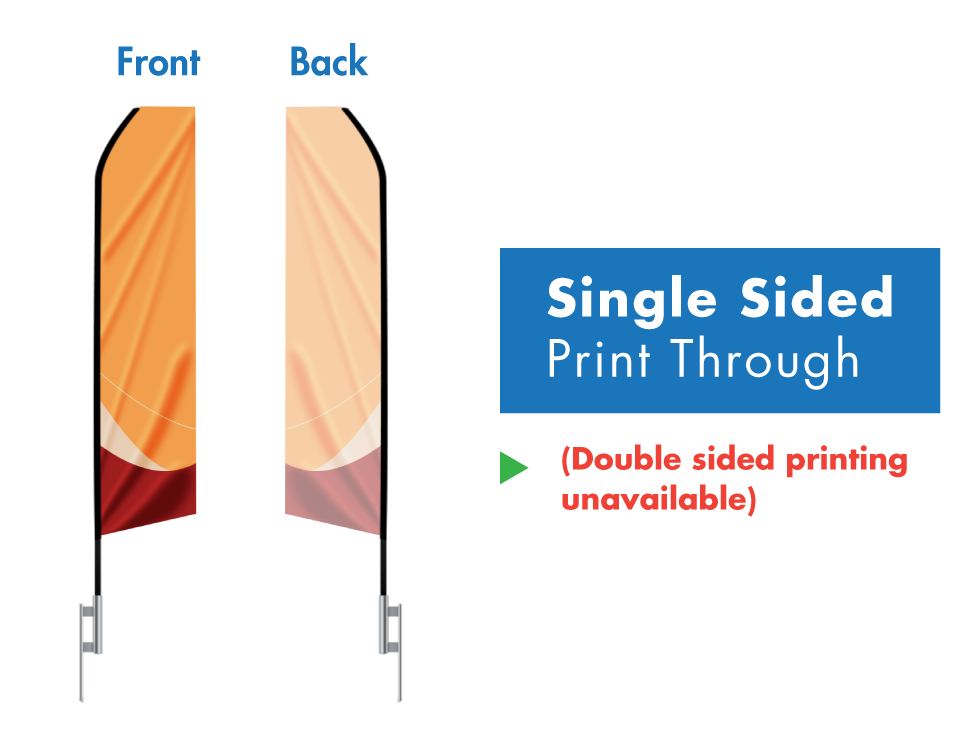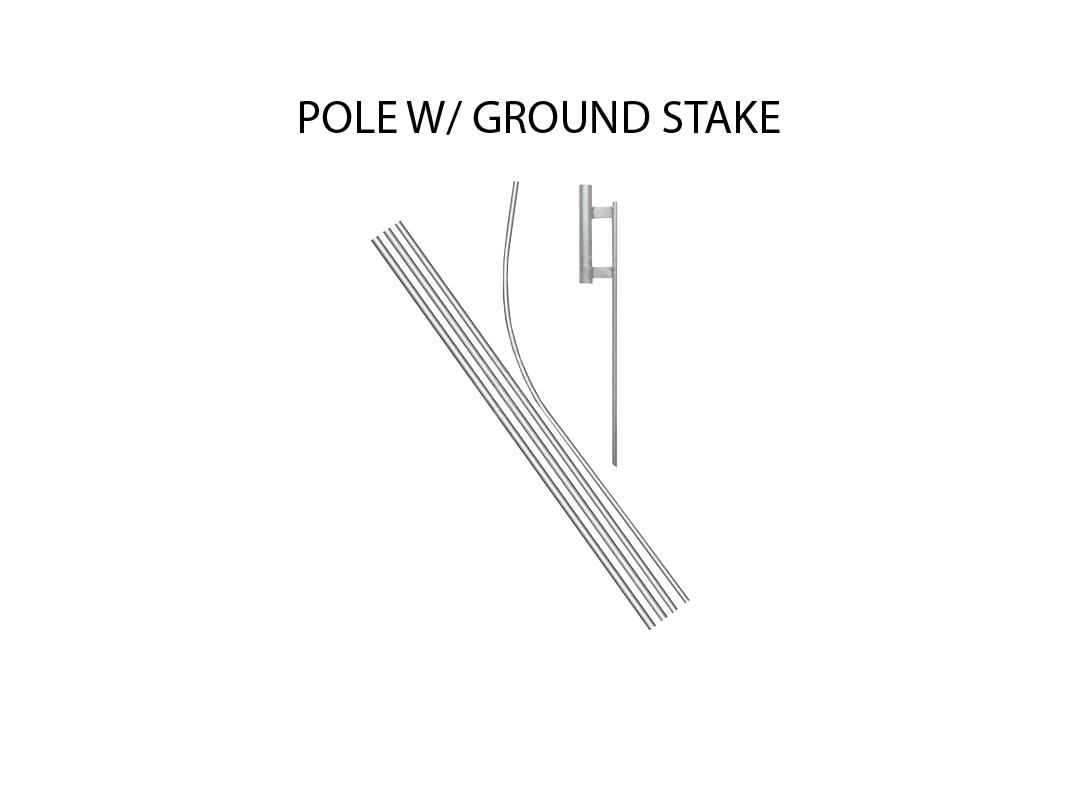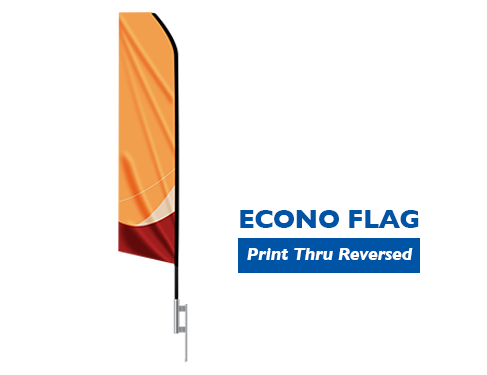 ---
The Econo Feather Flag is suitable for outdoor events. Effectively advertise your logo or message with our econo feather flag. Its curved sleeve and free-flying edge allows the flag to grab attention without wrapping around the pole, and assembly is easy. Available hardware is a ground stake to fit to your pole set.
Features:
4 oz. Polyester flag material
High resolution digitally printed at 720 x 720
Dye sublimation
Scratch resistant
Washable
Due to covid effect on shipping, please call for updated prices.